Coronavirus: Marathon talks over EU virus rescue package stall - BBC News
Posted: Thu-Jun-2020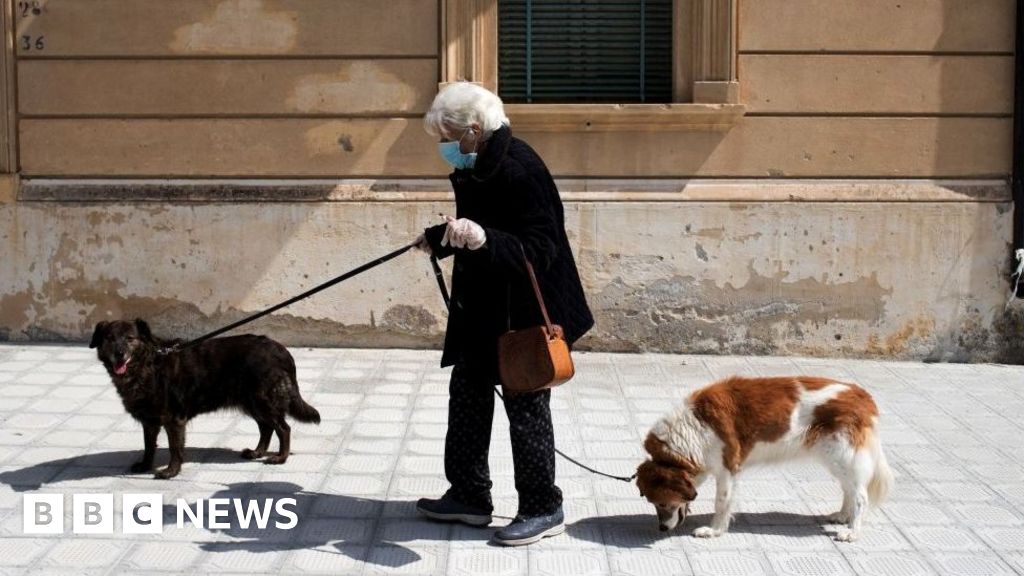 EU finance ministers suspend talks on a recovery fund after 16 hours, amid deep divisions.
EU talks on how to help southern Eurozone countries badly affected by the coronavirus epidemic have stalled after 16 hours.
The European Central Bank says the bloc may need up to €1.5tn ($1.6 trillion; £1.3tn) to tackle the crisis.
European finance ministers were close to a deal, but the talks broke down amid a dispute between Italy and the Netherlands over how to apply the recovery fund.
Negotiations will resume on Thursday.
The coronavirus pandemic has exposed deep divisions in Europe, where Italy and Spain have accused northern nations - led by Germany and the Netherlands - of not doing enough.
European Commission First Vice-President Frans Timmermans criticised the Dutch response, warning that "the EU as we know it will not survive this" if the split continued.
"Everyone now needs to appreciate the need for solidarity," the former Dutch minister wrote in De Volkskrant, arguing for "new instruments… [to] show that in Europe too the strongest shoulders bear the heaviest burdens ".
Spanish Prime Minister Pedro Sánchez has similarly warned the bloc could "fall apart" if a solution cannot be found.